Slow Down With
MICHELLE SALTER
ONTARIO, CANADA
Meet Michelle (@trouserlady), a vintage collector and owner of Magnetism residing in Ontario, Canada. She shares how she shows up authentically online, offline, and through her interests. Hear her thoughts on life, mindful living, and personal style.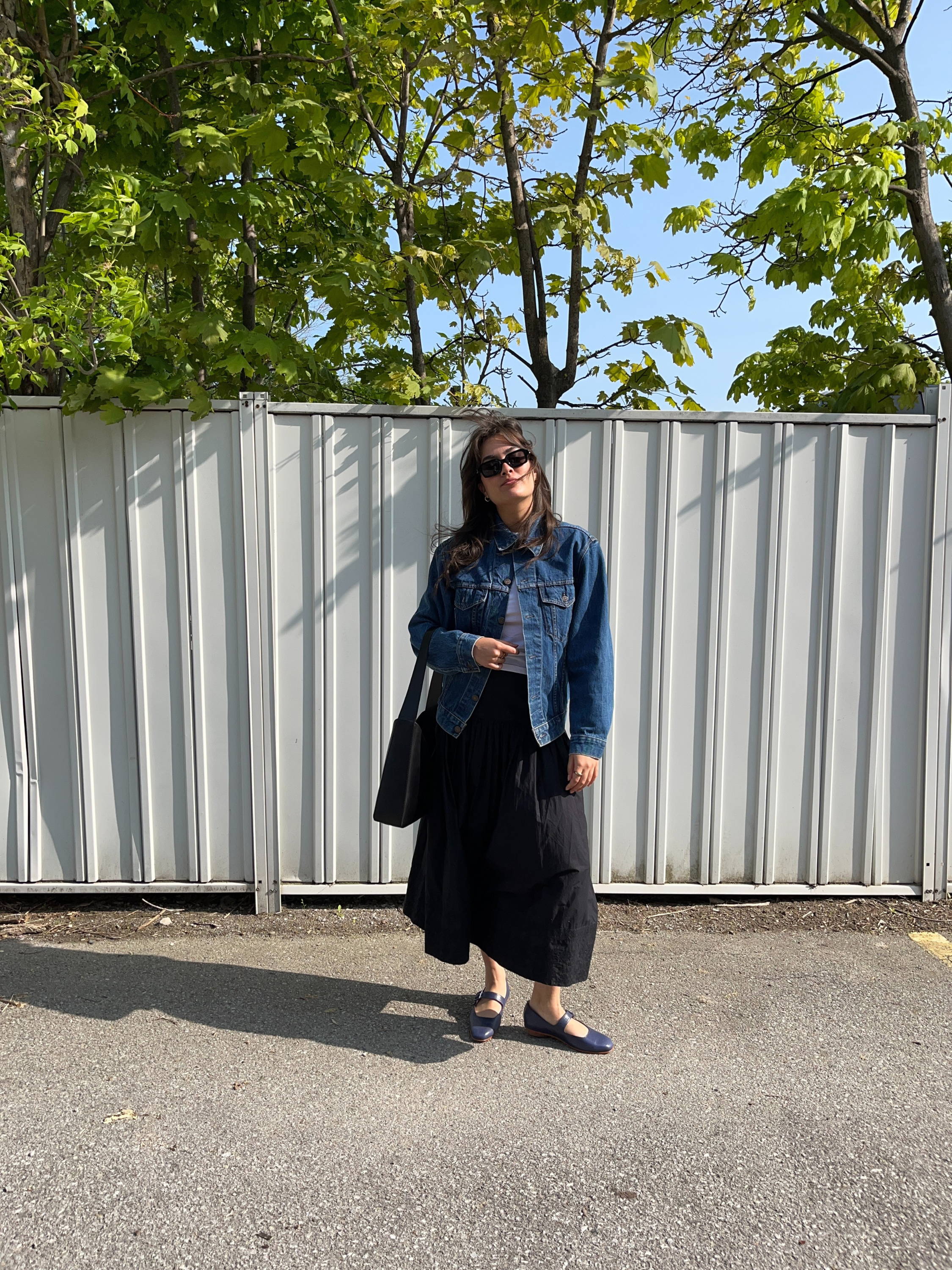 Where do you find your inspiration (drive, passion, etc.) in work and life?
I am driven by a strong desire to share my perspective authentically with others. I've grown a lot from adversity in my past and work hard to create a life that feels safe, creative, and fulfilling.
Creatively, I feel inspired by so many things around me. Whether it's a color combination inspired by a flower, layering and styling ideas from an old magazine or runway show, or a song that reminds me of a special moment. I try to document these little things through photos and notes to keep them on my radar as I work on new projects. My walls and journals are always full of things that I find interesting and inspiring!
What hobbies/interests/activities are a large part of your identity?
Anything that lets me collect/curate things that feel special to me. Thrifting is a big one, especially since I've created a career around curating unique vintage pieces! I also love flower arranging and experimenting with Ikebana. I've always loved art and try to make time for collage, painting, or pottery whenever possible.
Where can we find you on the weekend?
At my favorite cafe, enjoying a fancy pastry and a flat white. The drive there is beautiful; if I'm lucky, I get to see the cutest horses and cows on the way!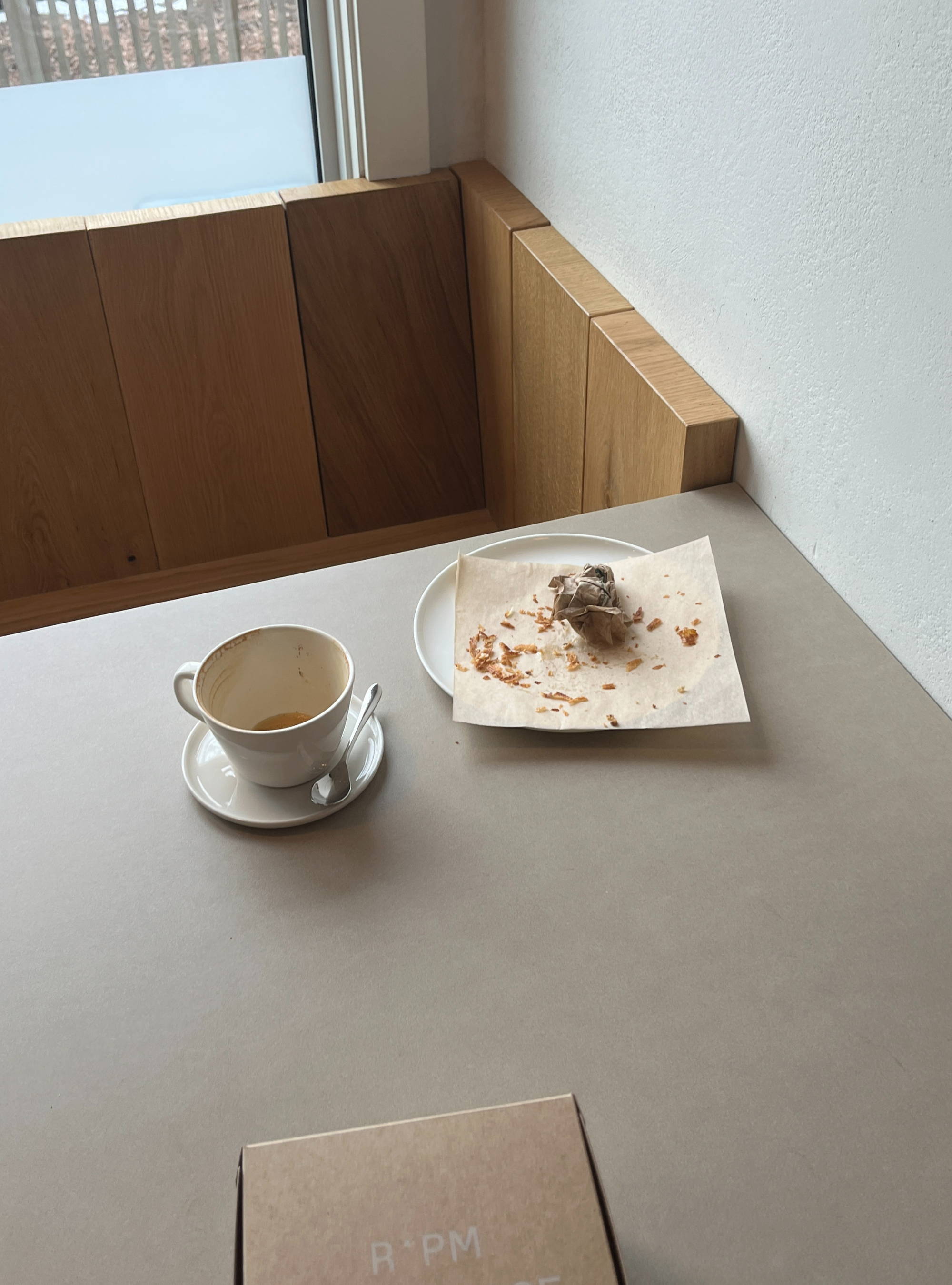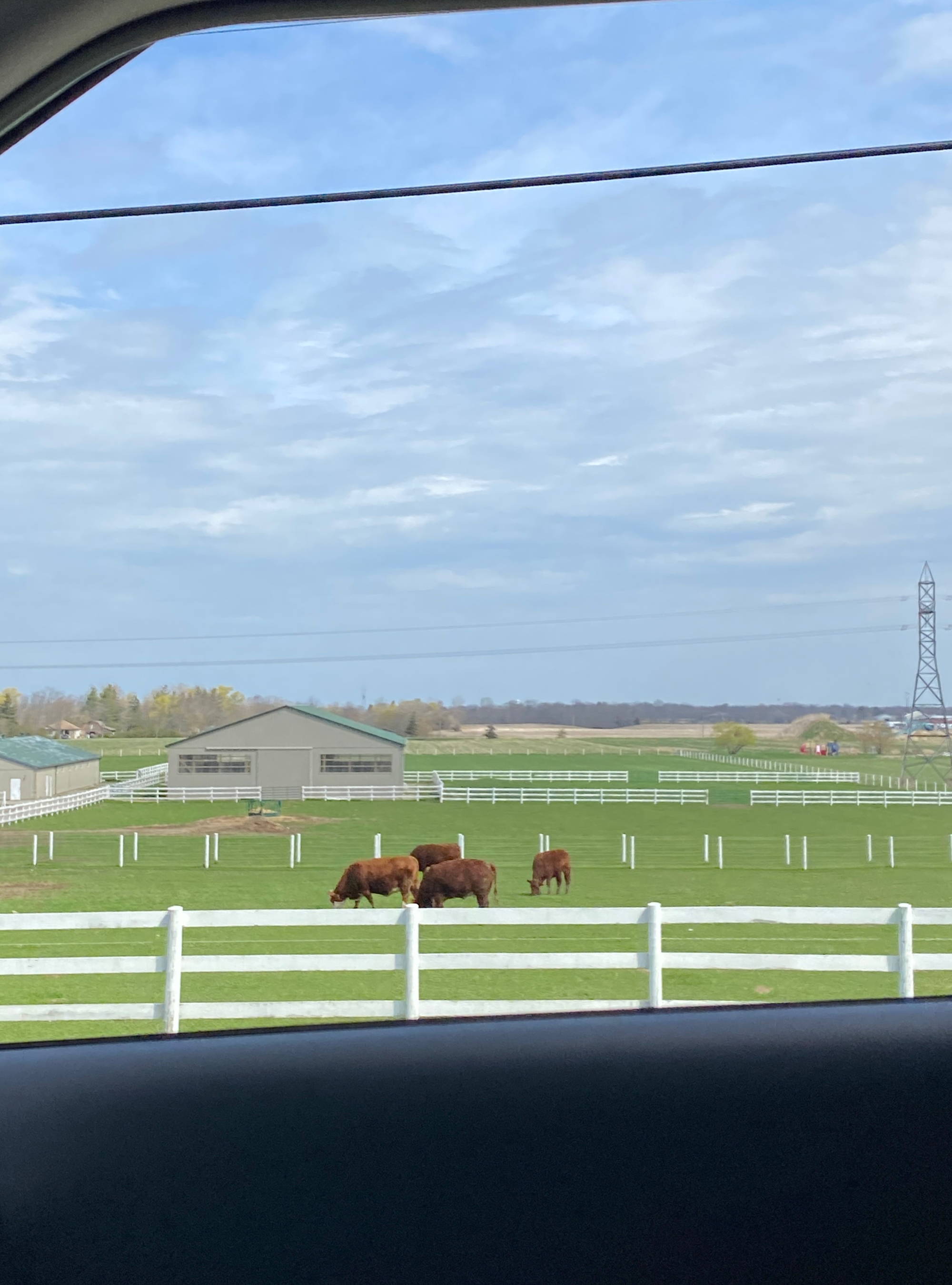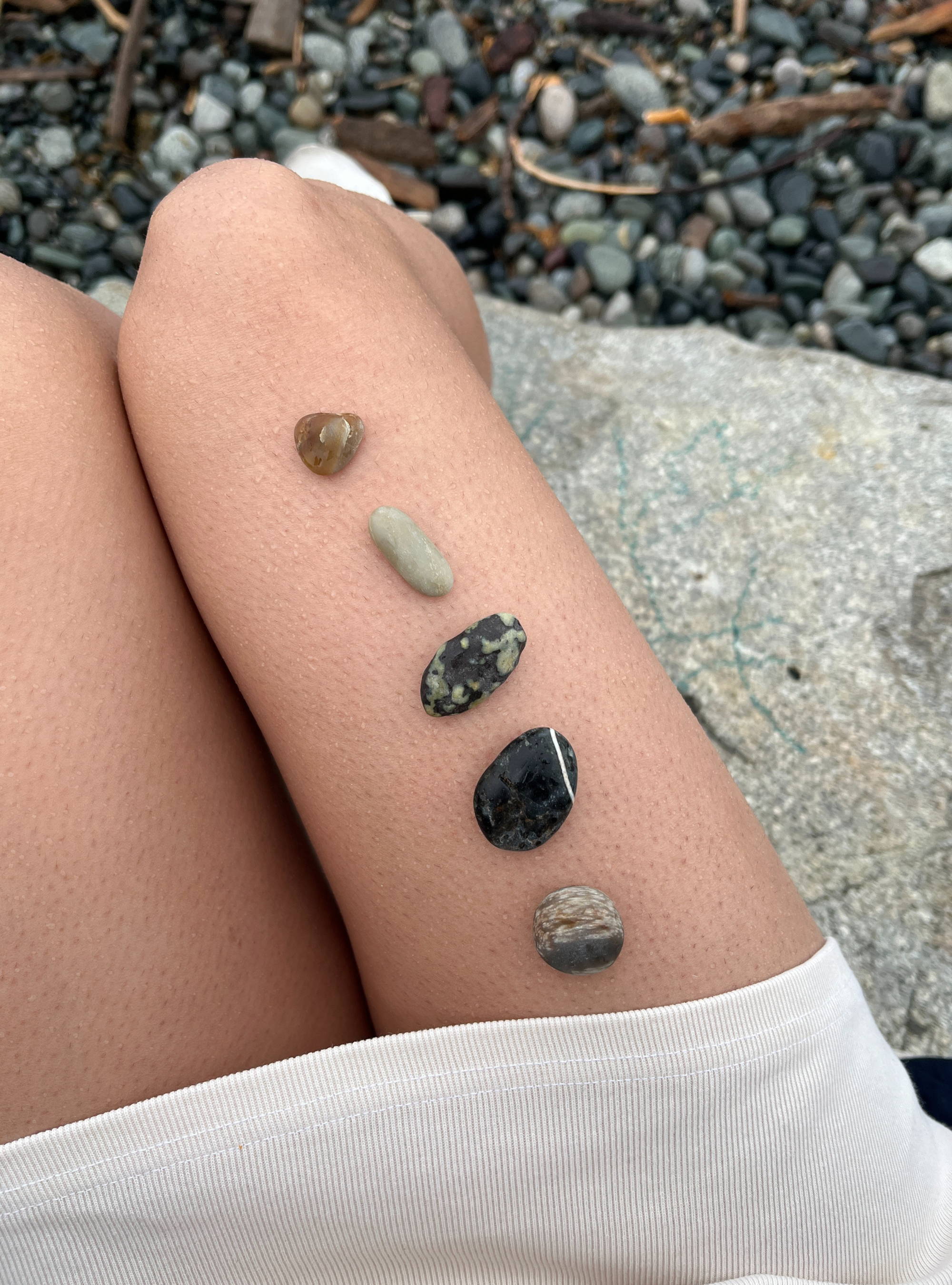 What slow moments in life do you savor the most?
Waking up to the sun shining, creating little rainbows on my bedroom walls. Hanging out in a cozy cafe with my partner. Spending alone time in nature, especially when I'm surrounded by water. A hot bath after a long day.
What steps do you take to show up authentically in your work and relationships?
I've spent a long time watering myself down to please and appeal to others. As I get older, I'm working on making room for my passions and emotions in my personal and professional relationships. I surround myself with people who are eager to get to know me and prioritize environments that make me feel safe and able to express myself. I'm learning to trust my ideas and remember that at the end of the day, I am unique, creative, and tender, and the right people and opportunities will celebrate that!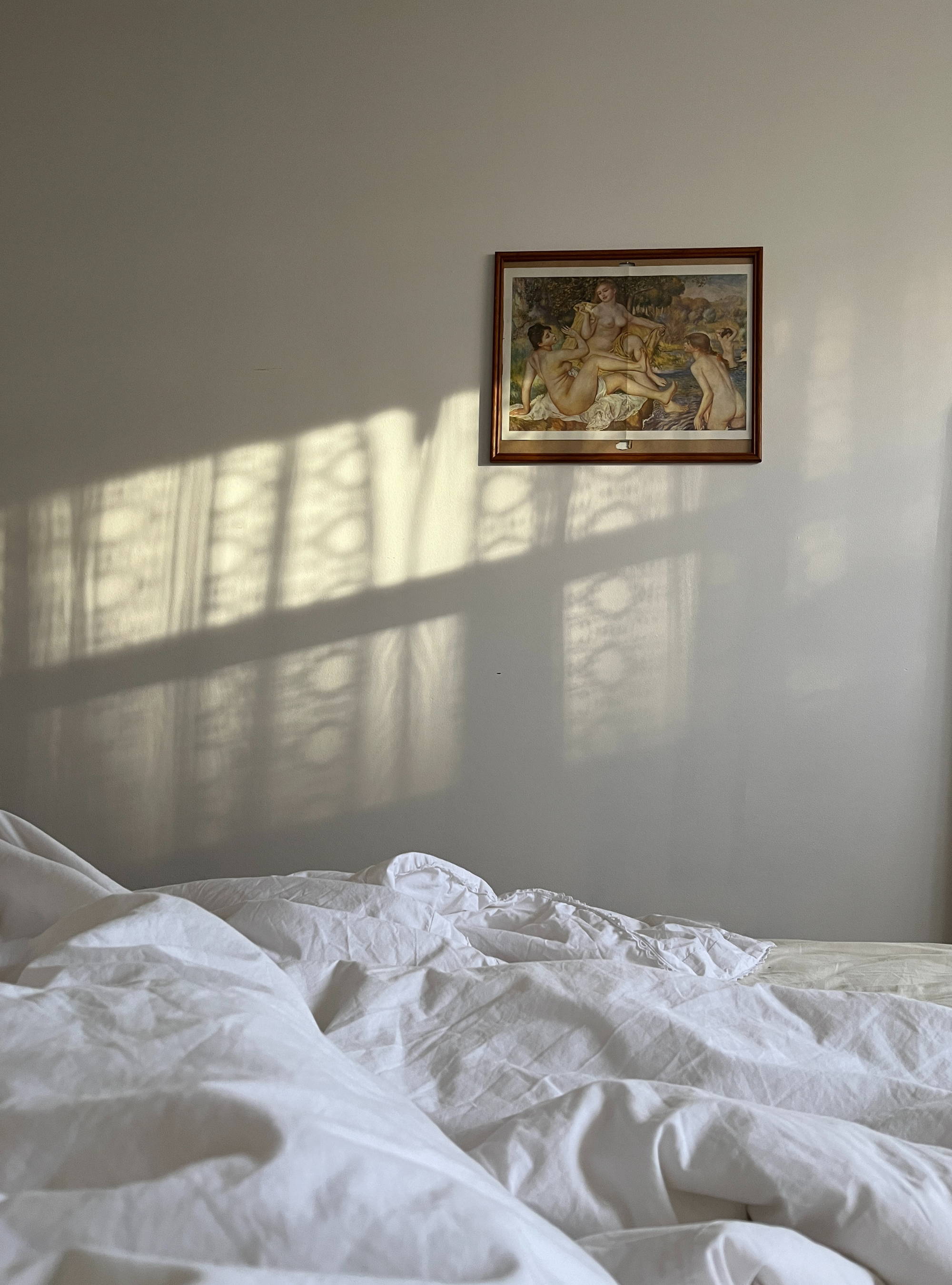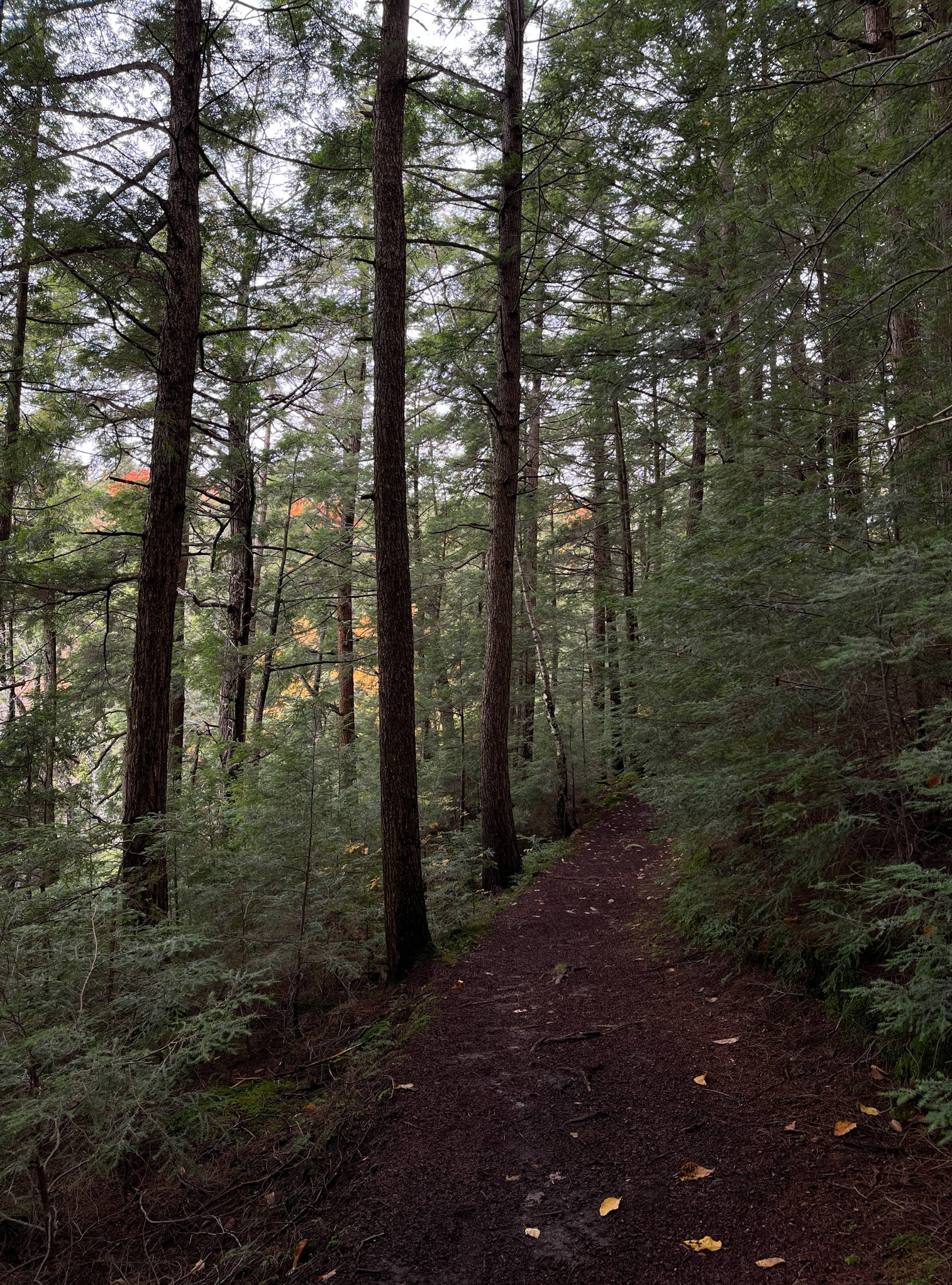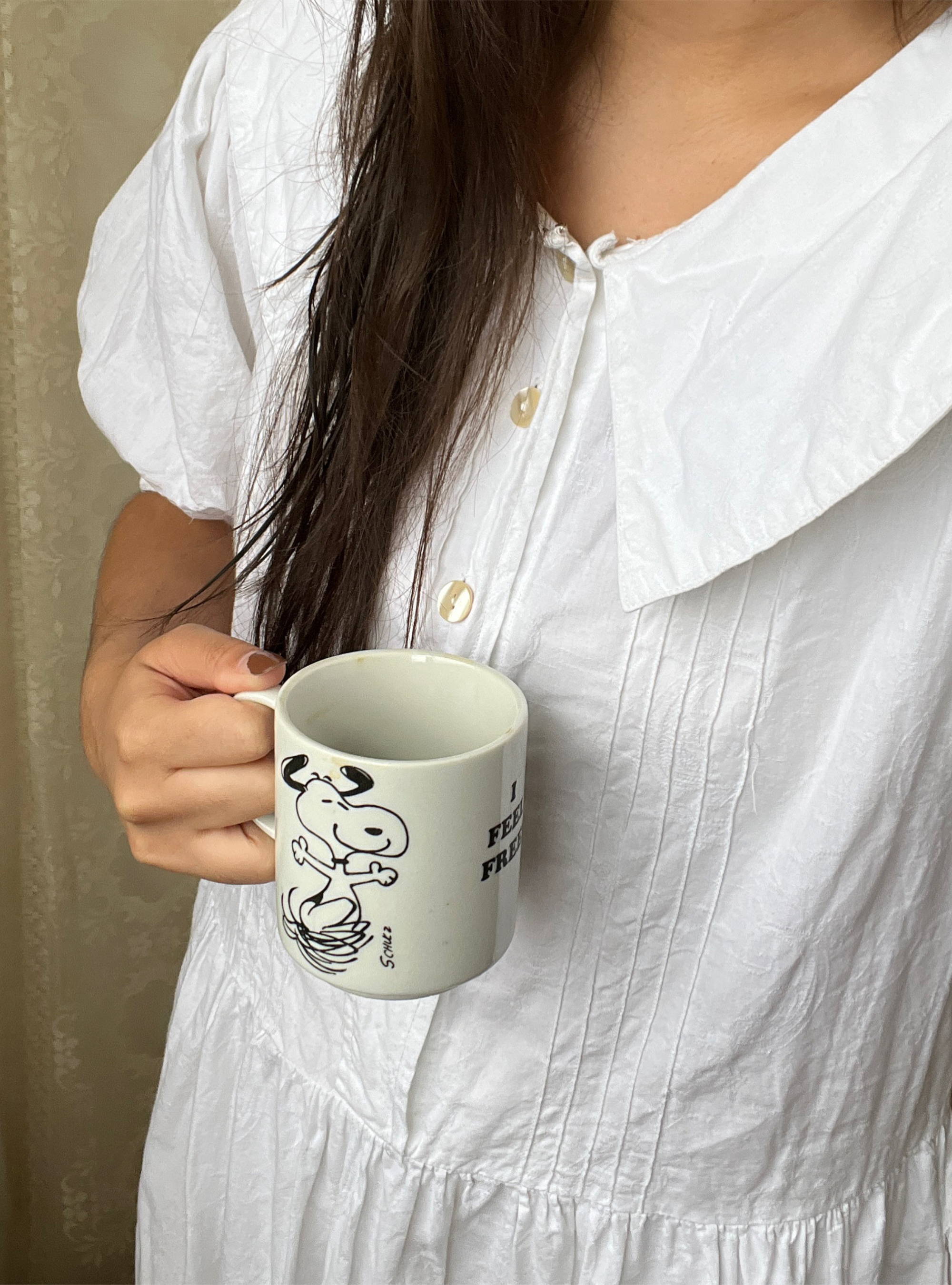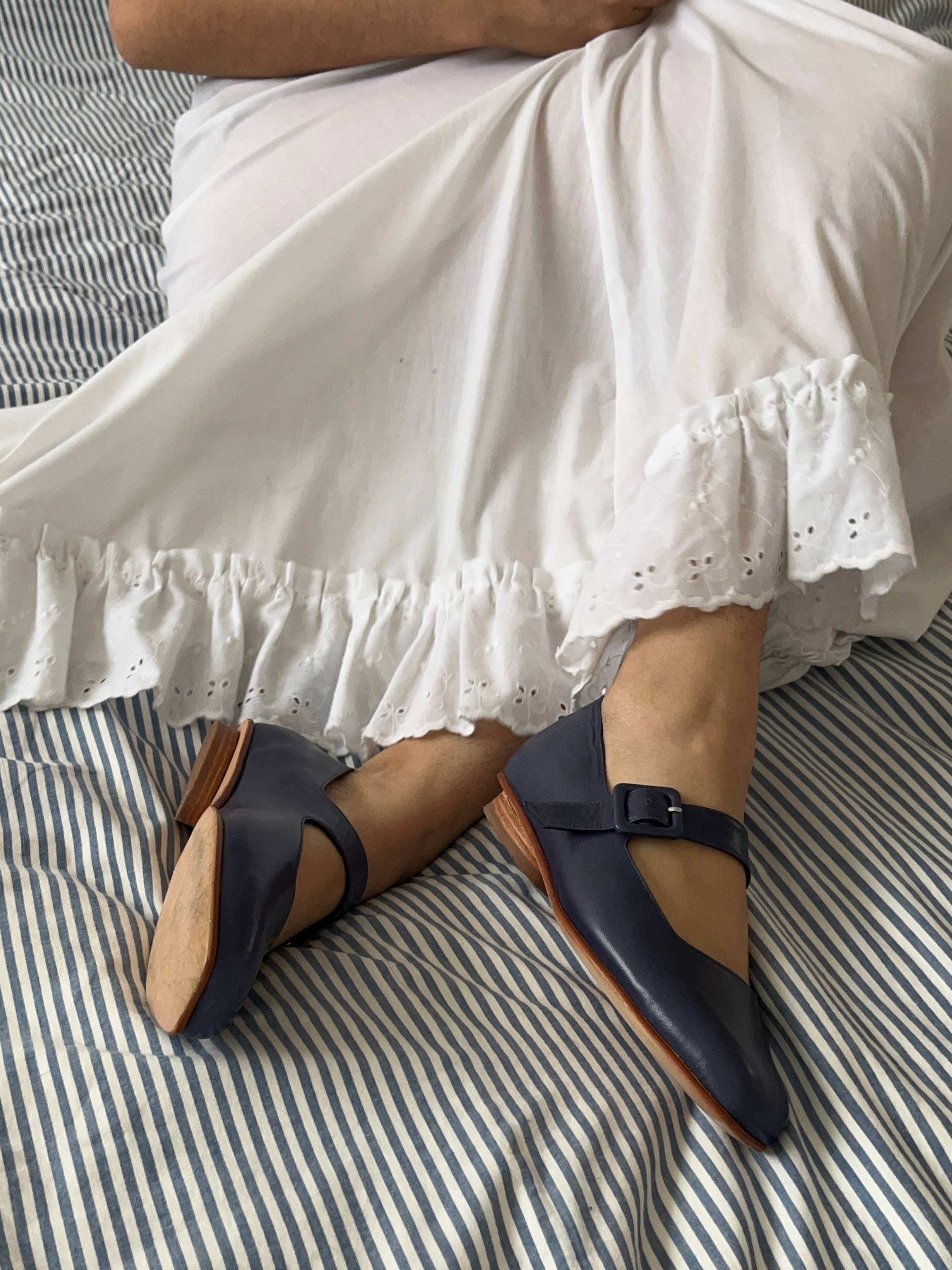 What are you wearing when you feel the most like yourself?
A long flowy skirt or dress, a comfy vintage jacket, and some fun leather boots or Mary Janes!
What do you love about the ZX style you chose, and how has it filled gaps in your wardrobe or solved a styling rut you previously had?
I have always loved Mary Janes because they're timeless, comfy, and add personality to an outfit! The Eugenia Flats are a simple yet fun addition to my Spring and Summer outfits. I love how 'Indigo' acts as an unexpected neutral that pairs so well with my wardrobe's color palette.