Slow Down With
BROOKE LINDSTROM
BROOKLYN, NEW YORK
Meet Brooke Lindstrom, a creative marketing consultant residing in Brooklyn, New York. She shares her experiences following an untraditional career path, the importance of routine, and how slowing down isn't always quiet moments alone. Hear her thoughts on life, mindful living, and personal style.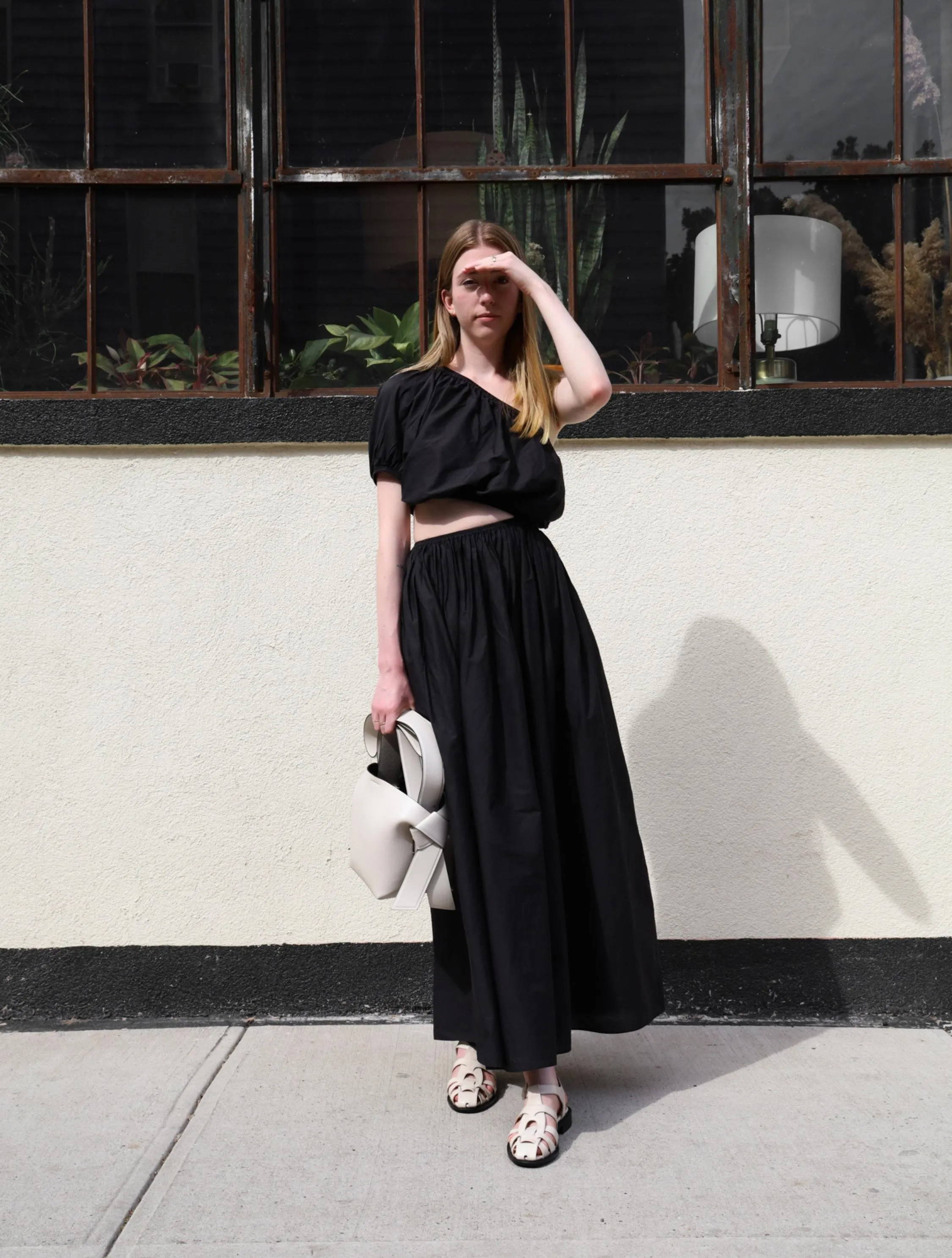 Tell us about your career journey thus far:
After graduating with a degree in Fashion Marketing and completing various internships across PR, high-fashion, and small labels, I found myself working full-time positions outside the fashion industry from financial necessity. While searching for something more fulfilling, I jumped into the world of freelancing by accident and never looked back. After many years and clients/specialties later, I'm a creative digital marketing consultant and founder of Stralande Studio.
Tell us about being a creative consultant:
As a creative consultant, I wear many hats. I specialize in overall strategy, social media, copywriting, photography, graphic design, and the list goes on. I currently work with ZOU XOU, Auralie, and a variety of other clients. While there are some challenging days, I feel incredibly grateful to work with a group of incredibly talented creatives, founders, and business owners.
Where do you find inspiration? What fuels you?
My inspiration comes from time off, truly living life, traveling, admiring the creative work of others, and collaborating with my clients. I have an inner drive and passion for working, although sometimes, I'm guilty of stretching myself too thin (something I'm continuously working on).
What interests are a large part of your identity?
This is something I've been struggling with to a certain extent. Most of my interests end up tied back to my work in some capacity. Photography started as a hobby (and still is), although it feels more like work as it challenges me to grow as a creative rather than a safe space to fail at something. Pilates/yoga, cooking, and interior design are my main interests outside of work.
Where can we find you on the weekend?
On a slow weekend: I'm getting brunch with my husband, tidying my apartment, grocery shopping, and resetting for the week ahead. On a busy weekend: I'm juggling and enjoying multiple social occasions with friends and family.
How do you slow down and recharge after a long day/busy week?
After spending 40+ hours a week creating, I tend to veg out by taking a long walk, a bath, catching up on tv, trying a new recipe, or ordering take-out. Other times I crave socialization which may mean meeting friends, trying a new restaurant, or having a picnic in the park.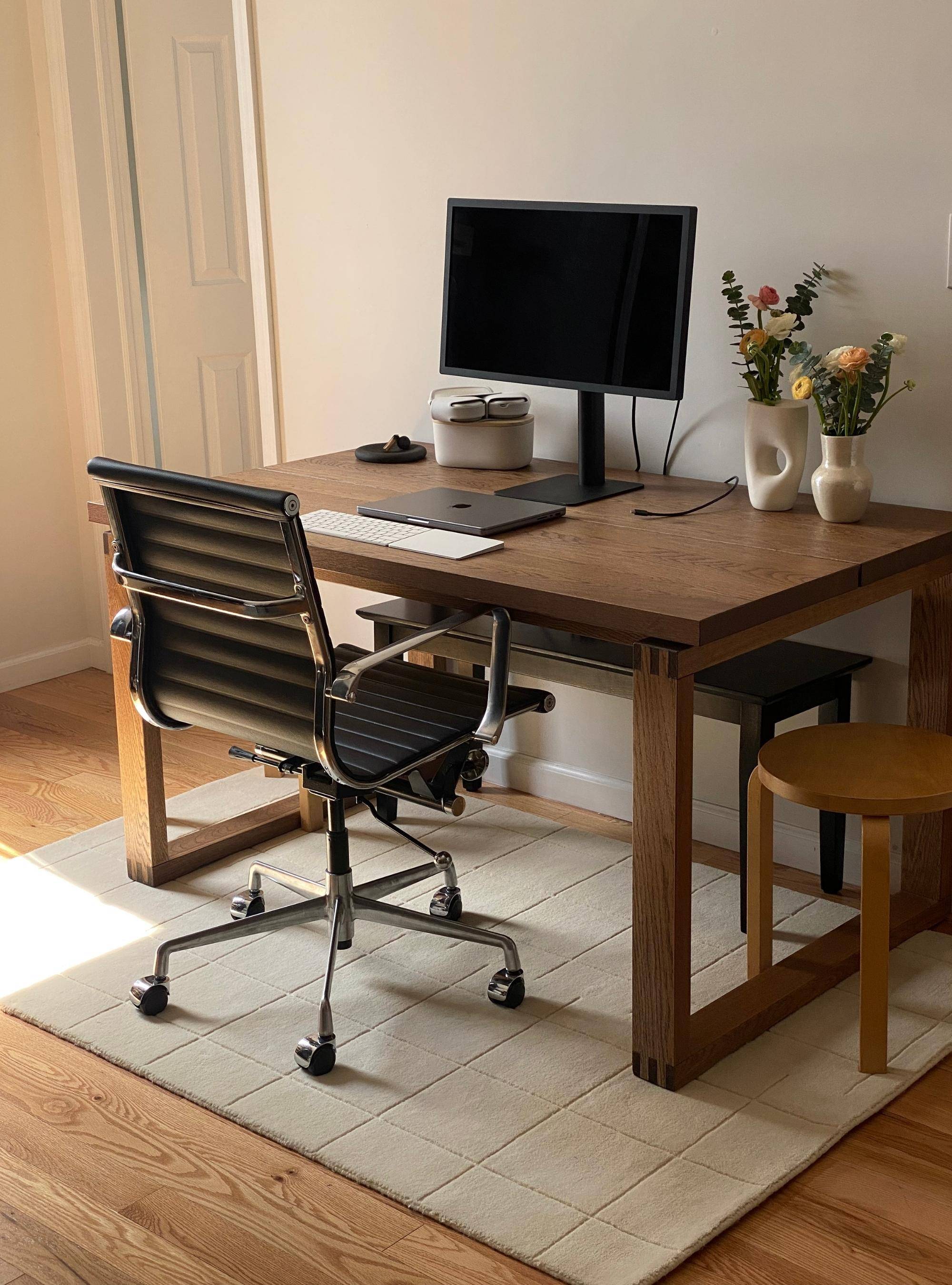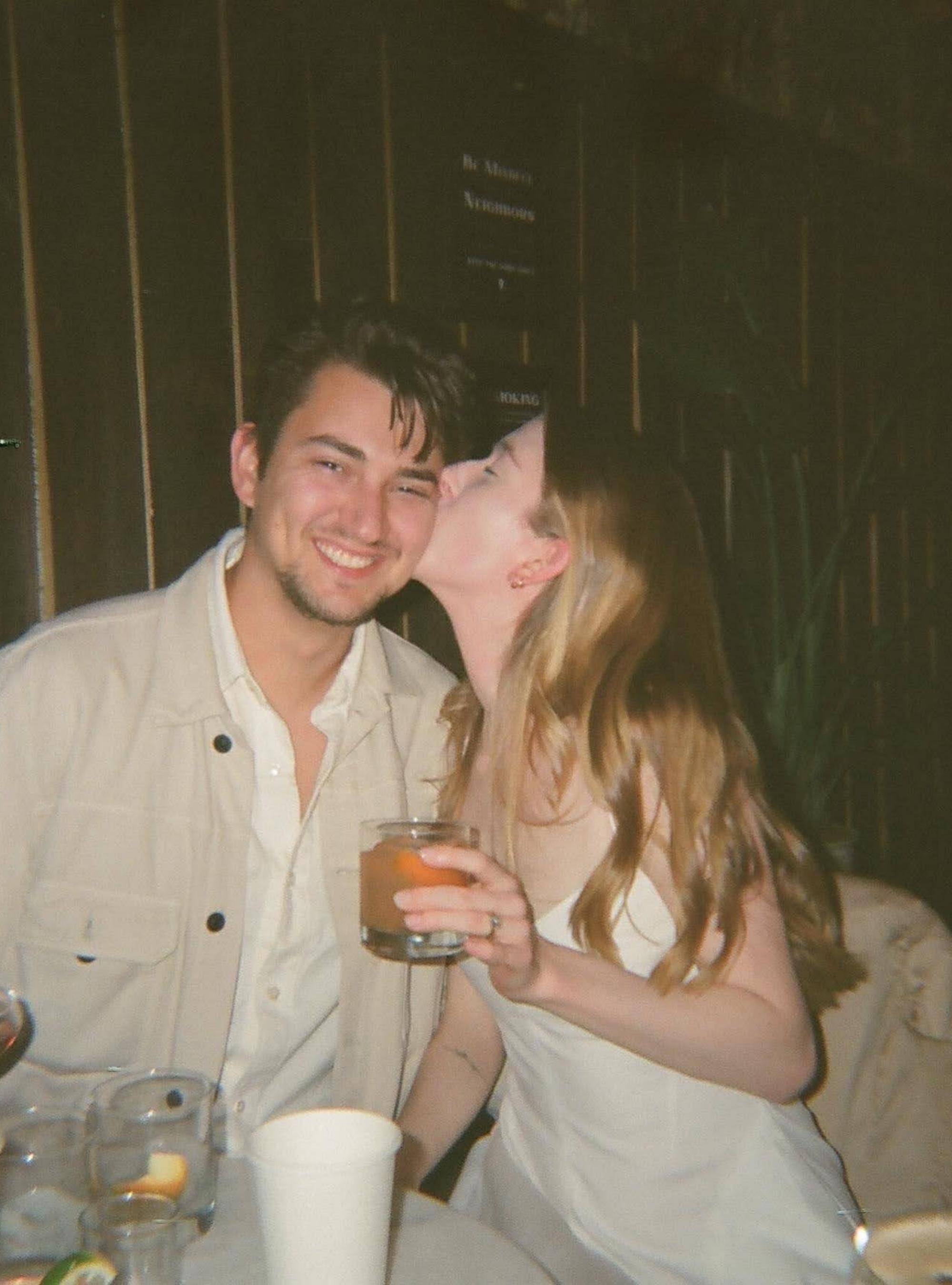 What slow moments in life do you savor/appreciate the most?
Weekend afternoons when my to-do list is complete, the sun is setting, and I'm spending quality time with my husband and friends.
What moments in life bring you the most joy and fill you up?
Moments when my mind isn't thinking about anything but what is right in front of me and laughing with friends, feeling joyous and carefree.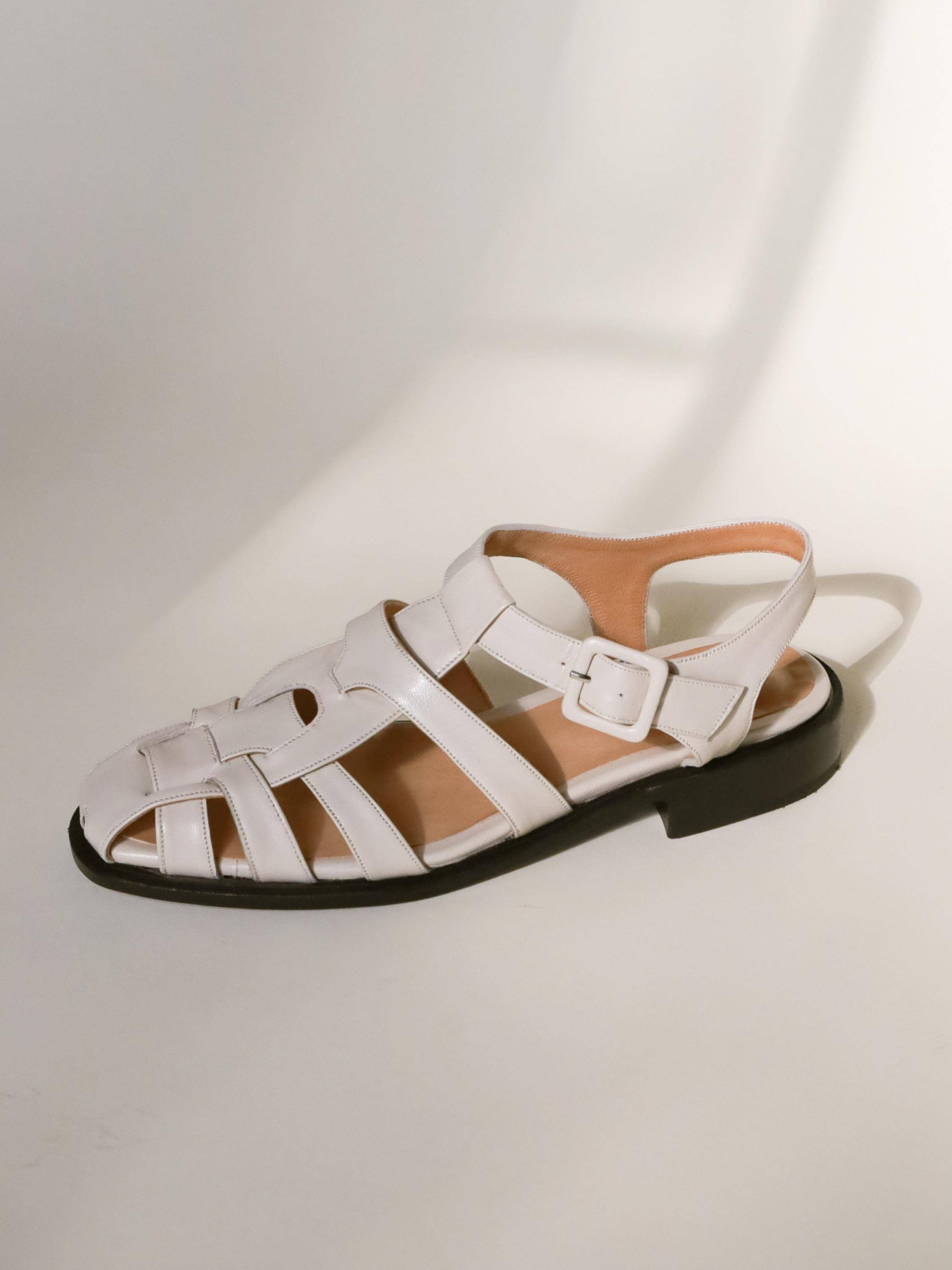 What does mindful living look like to you?
Living mindfully means being my truest self, not getting caught up in what "should" or "could" be, and taking each day one at a time.
What steps do you take to show up authentically each day?
My routine is very important to how I feel each day—getting enough rest, drinking plenty of water, nourishing my body, and keeping an eye on my self-talk. I take a step back when I'm overwhelmed and feel like everything "I have to do" is a chore and try to reframe those thoughts.
Do you have any rituals that help keep you on track/ keep your mind clear?
I've been trying to develop a true habit, but taking 15-20 minutes to do a pilates or yoga video every day Monday-Friday and walking a few miles every weekend makes a significant impact on my mental health and the way my body feels. I've also been working on being more conscious of what I'm eating and how it makes me feel and affects my energy levels.
What does shopping sustainably/thoughtfully mean to you?
Shopping thoughtfully means purchasing less, caring for my garments, and investing in long-term pieces. When I make a mistake and purchase something that wasn't a fit, I either resell the piece before buying something else or donate it. I avoid trends and fast fashion, instead investing in small designers or brands that are thoughtful in the way they produce. I also love nothing more than a great thrift. Some of my favorite pieces were found in local Brooklyn thrift stores.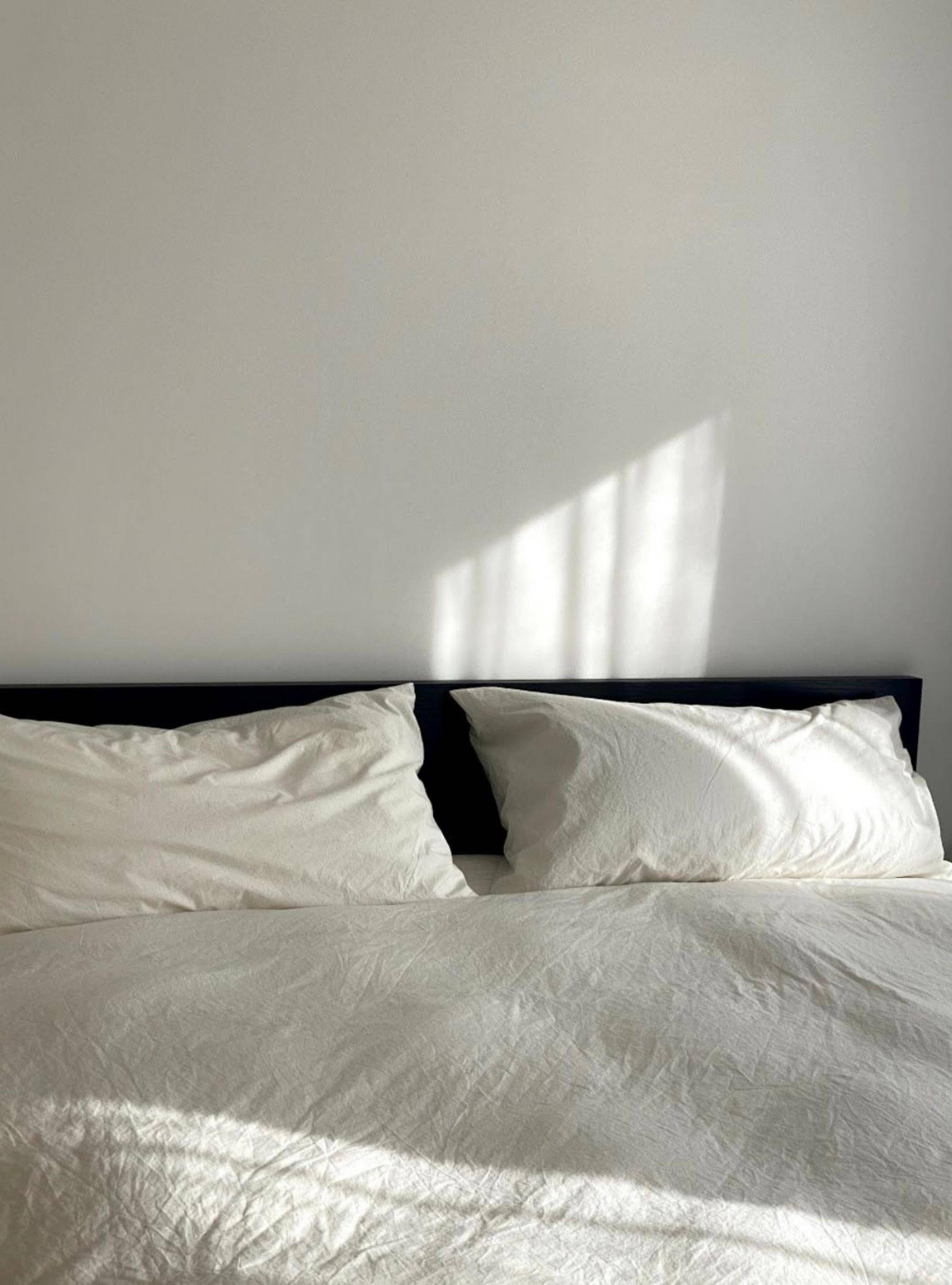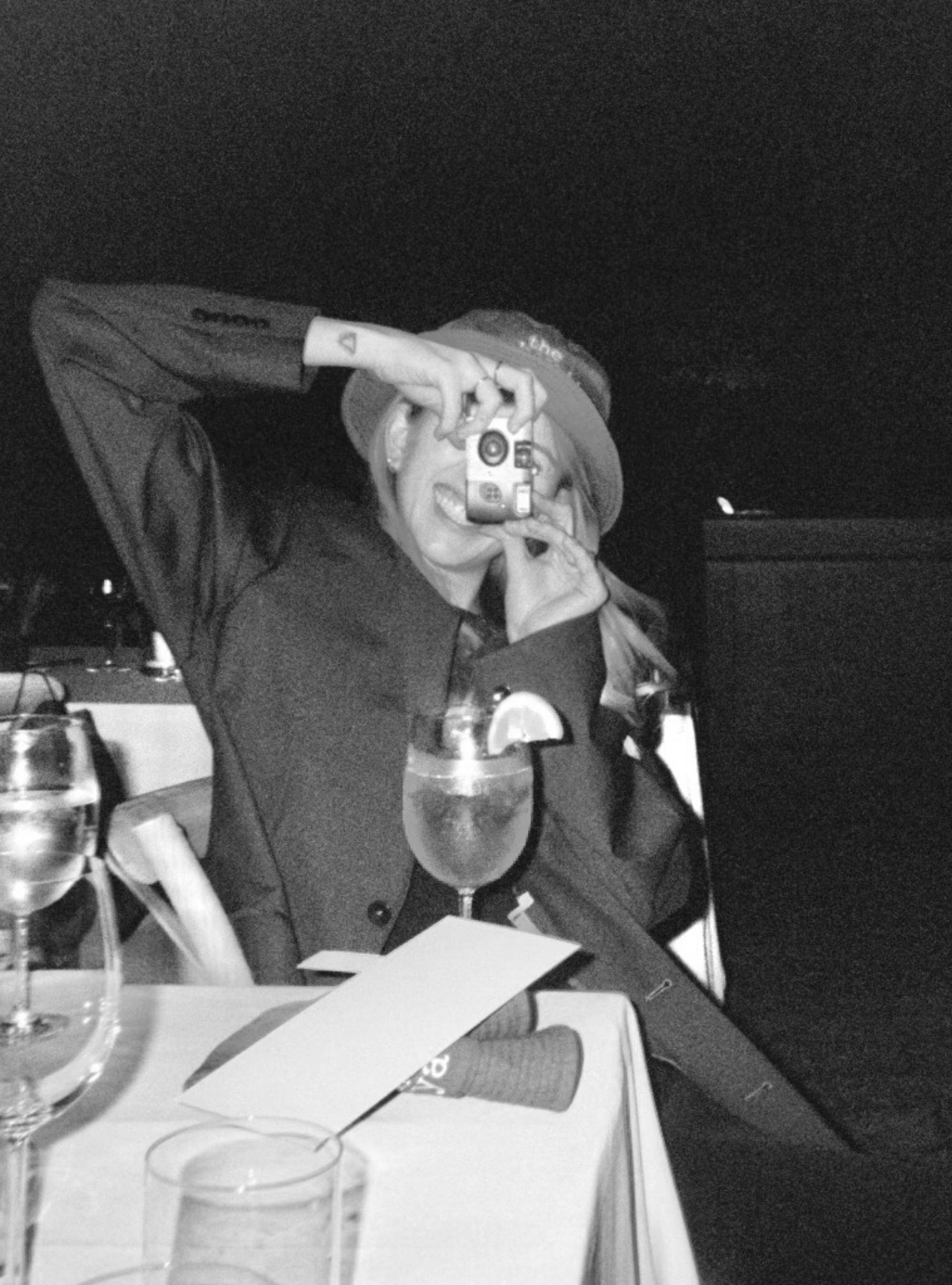 How and when did you learn to dress for yourself?
I've been fascinated with fashion and styling for as long as I can remember. My mom tells stories of me from age two or three, enthusiastically changing my outfit multiple times per day and having a particular affinity for a pair of black patent leather shoes and the noise they made as I walked in them. Over the years, my style has evolved, from chasing trends to investing in pieces I genuinely love and can see myself wearing for years.
What are you wearing when you feel the most like yourself?
Something neutral, comfortable, and that feels like me. I loathe nothing more than going out in an outfit that I'm constantly adjusting or feeling self-conscious about because I don't feel confident in it. A few of my favorites are long midi dresses, square-neck tank tops, and straight-leg trousers.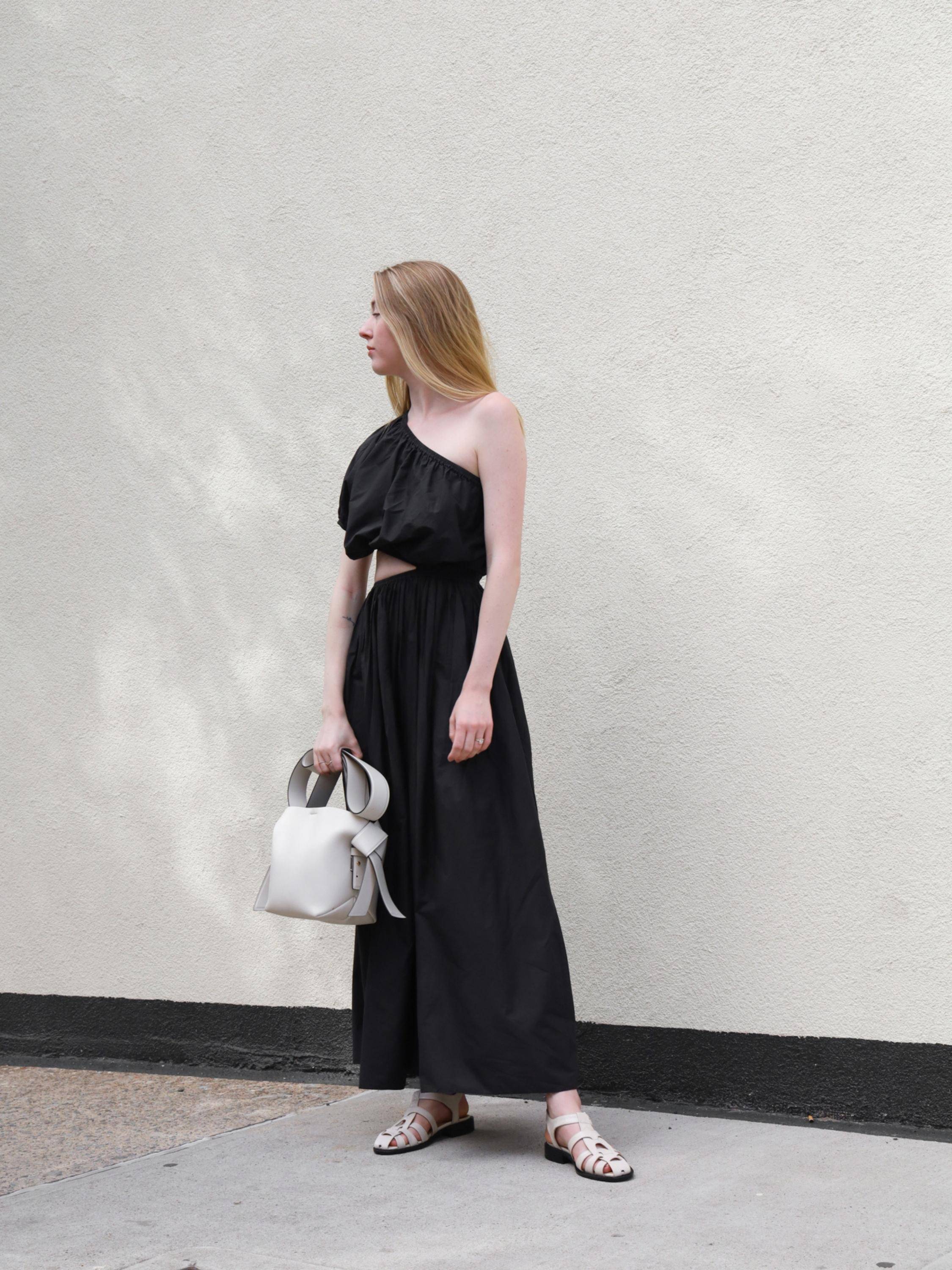 What do you love about the ZX style you chose, and how has it filled gaps in your wardrobe or solved a styling rut you previously had?
I've been eyeing various fisherman sandals for the past few seasons. As soon as ZOU XOU released the Franca in the Summer 22 collection, I knew I needed a pair! The Franca in Marfil is the perfect transitional shoe for late summer into early fall and styles effortlessly practically everything in my wardrobe.