Slow Down With
BRIGETTE MULLER
BROOKLYN, NEW YORK
Meet Brigette Muller, a content creator and passionate vintage collector residing in Brooklyn, New York. She shares her experiences of finding a career filled with passion, journaling for peace, and how to show up authentically. Hear her thoughts on life, mindful living, and personal style.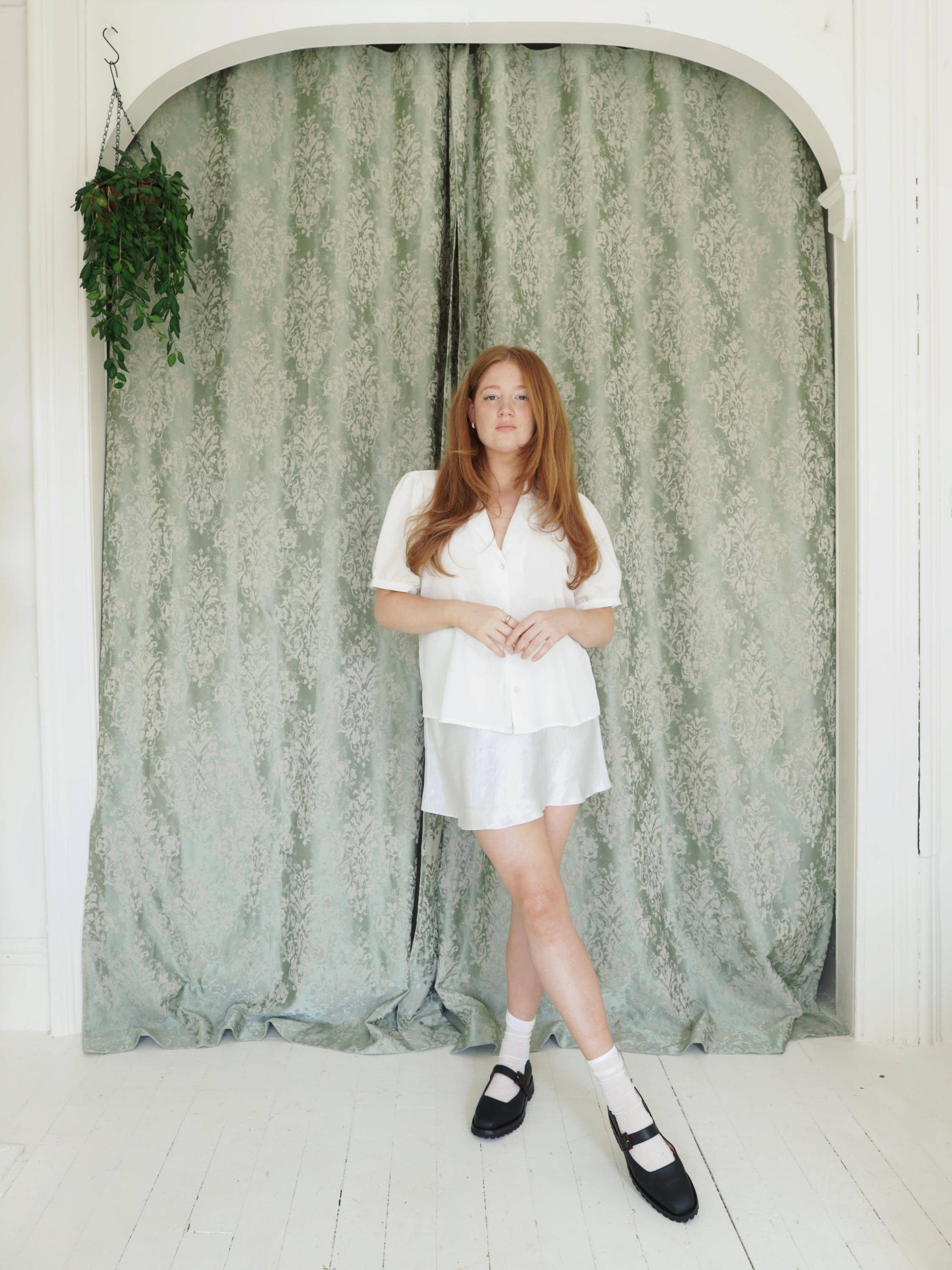 Tell us about your career journey thus far:
I started as an in-house lifestyle blogger for a fashion brand in 2012. It was my first taste of making content for an actual living, and I haven't been able to stop since. So in early 2020, I went full-time as a freelance content creator—mostly making short-form video content for brands. To say that I love it would be an understatement. I can't believe I get to make fun content all day with nothing but a phone and a laptop in my cute little Brooklyn apartment. I'm living my dream, and I'm so, so grateful.
Tell us about what you create and the brands you work with:
I mostly make fun TikToks and Reels for brands I love and with whom I feel I share the same values—Etsy and Bumble are my two biggest clients. I also partner with brands to create content on my own channels. It's such a dream to work with brands that naturally fit into my life.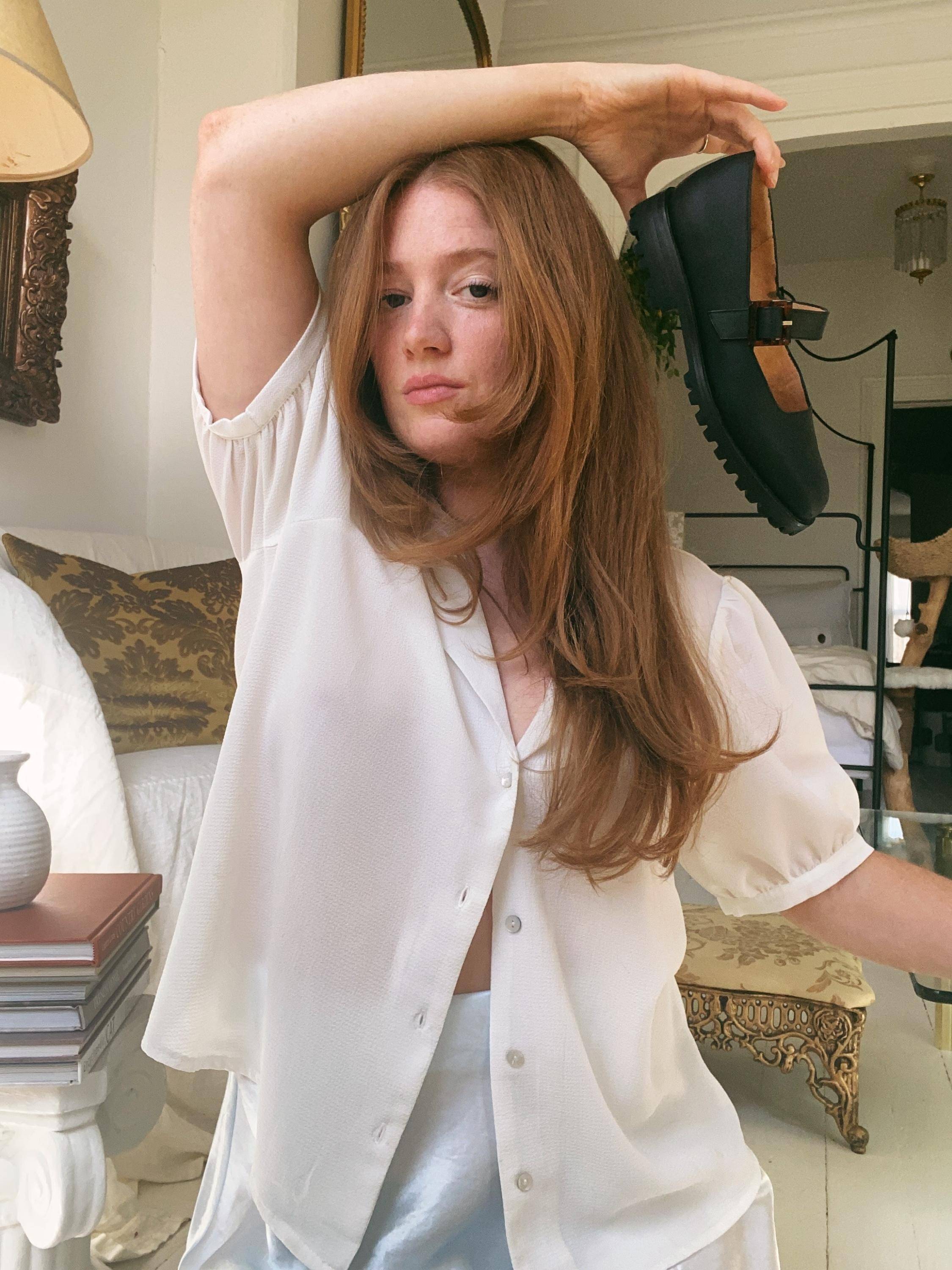 Where do you find inspiration? What fuels you?
My main inspiration has always been the beauty I encounter, from the glistening streams through upstate NY to vintage Victorian decor. But, I also love to find humor in the mundane. I'm known to post videos of a piece of garbage flailing in the wind with the text that reads "same." The number of times someone's told me they saw a piece of garbage that reminded them of me is hilarious and heart-warming.
What interests are a large part of your identity?
Thrifting, decorating, and creating videos are three things I've loved doing for as long as I can remember. Even before cell phones were a thing, my middle school friends and I would make funny (VHS!) videos on the weekends and force our families to watch them. I'd spend hours re-arranging my bedroom, too. I moved every little thing around until my space felt just right. I think my younger self would be giddy to know that 34-year-old me has made a career that incorporates all three of my loves.
Where can we find you on the weekend?
At home, chilling, I mean, don't get me wrong, I can hang. But my home is my sanctuary, and I just love being there.
How do you slow down and recharge after a long day?
Light a million candles and some incense, take a long bath with a good playlist, and then watch Netflix or scroll on TikTok until my eyes can no longer stay open.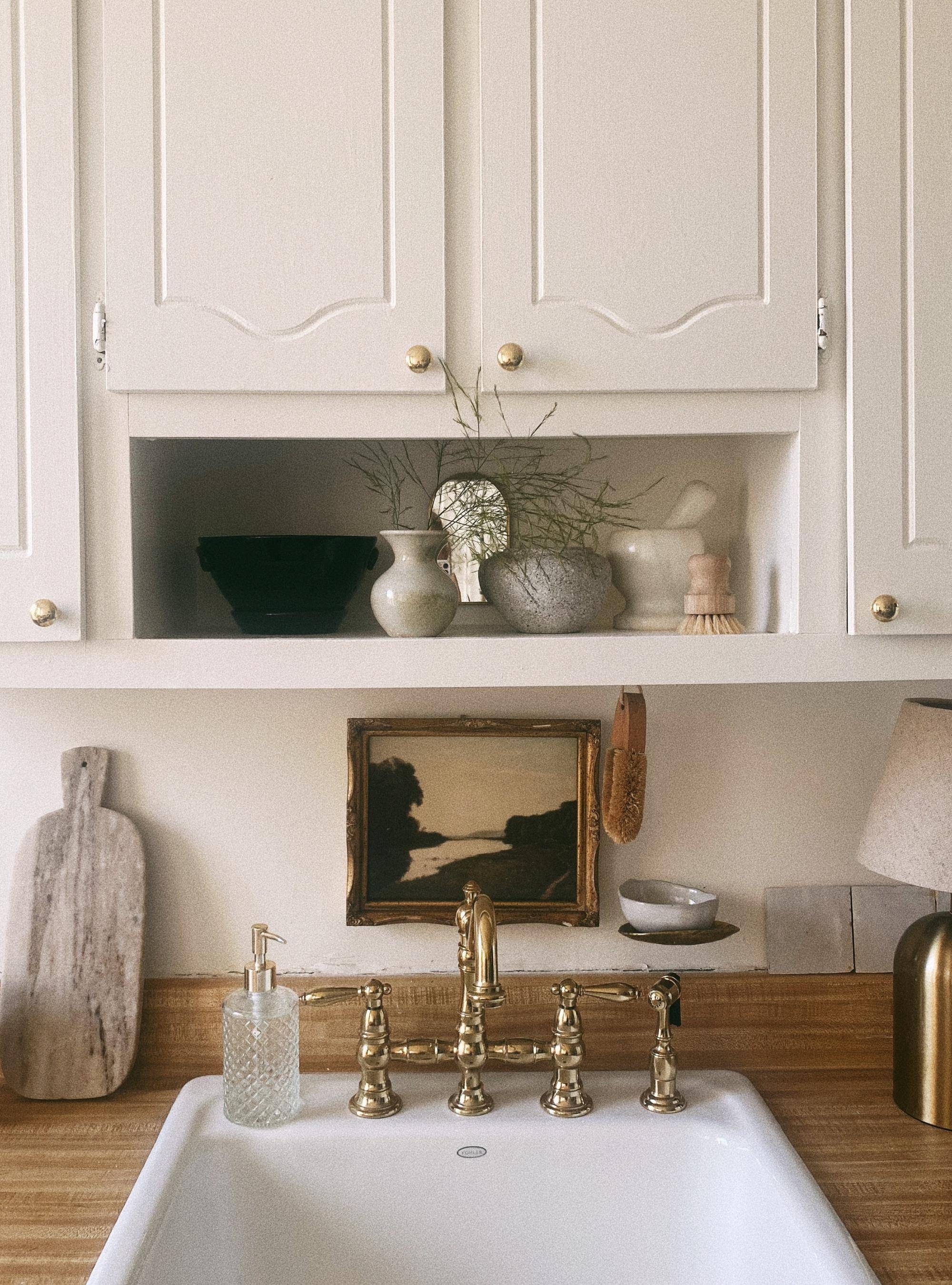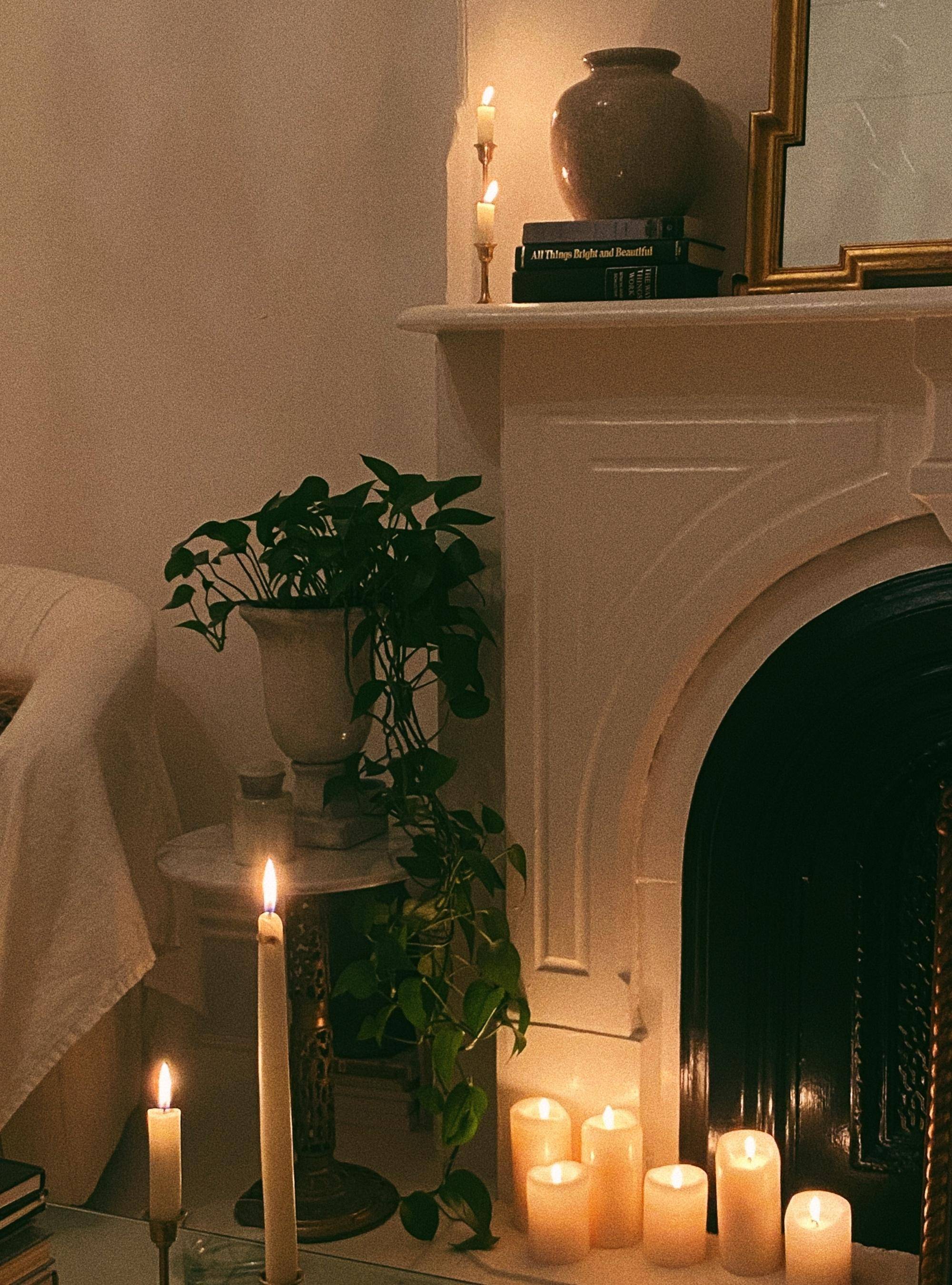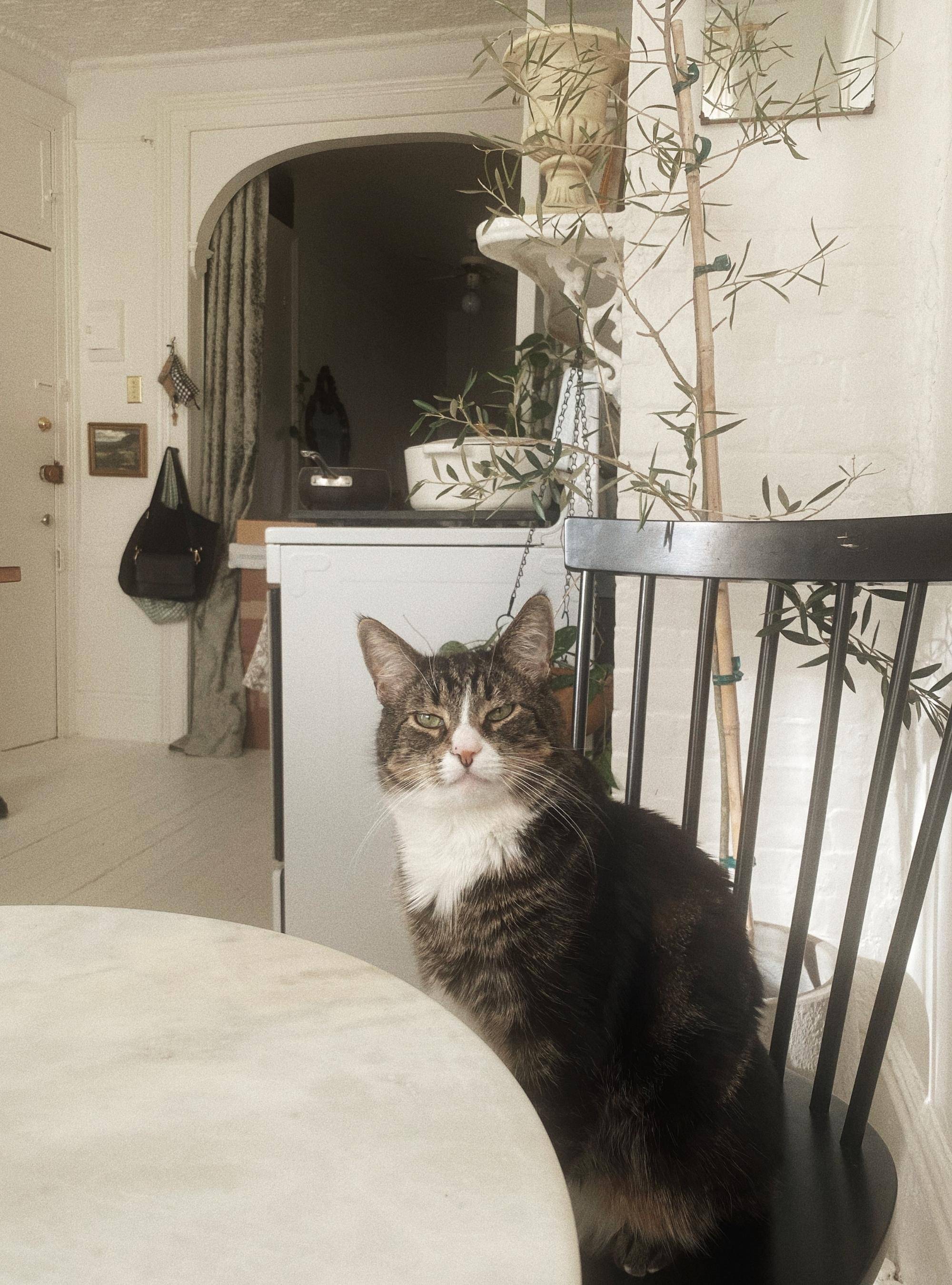 What slow moments in life do you savor the most?
I love the slow, quiet moments in the morning or evening when my apartment is clean, and all feels well. I take a look around my space and just take it all in. Once in a while, I'll even shed a few tears. I'm just so grateful for this life I'm creating.
What moments in life bring you the most joy and fill you up?
I live for the moments when I'm laughing so hysterically with the people I love that we can't even catch our breaths - or when I find a perfect thrift gem.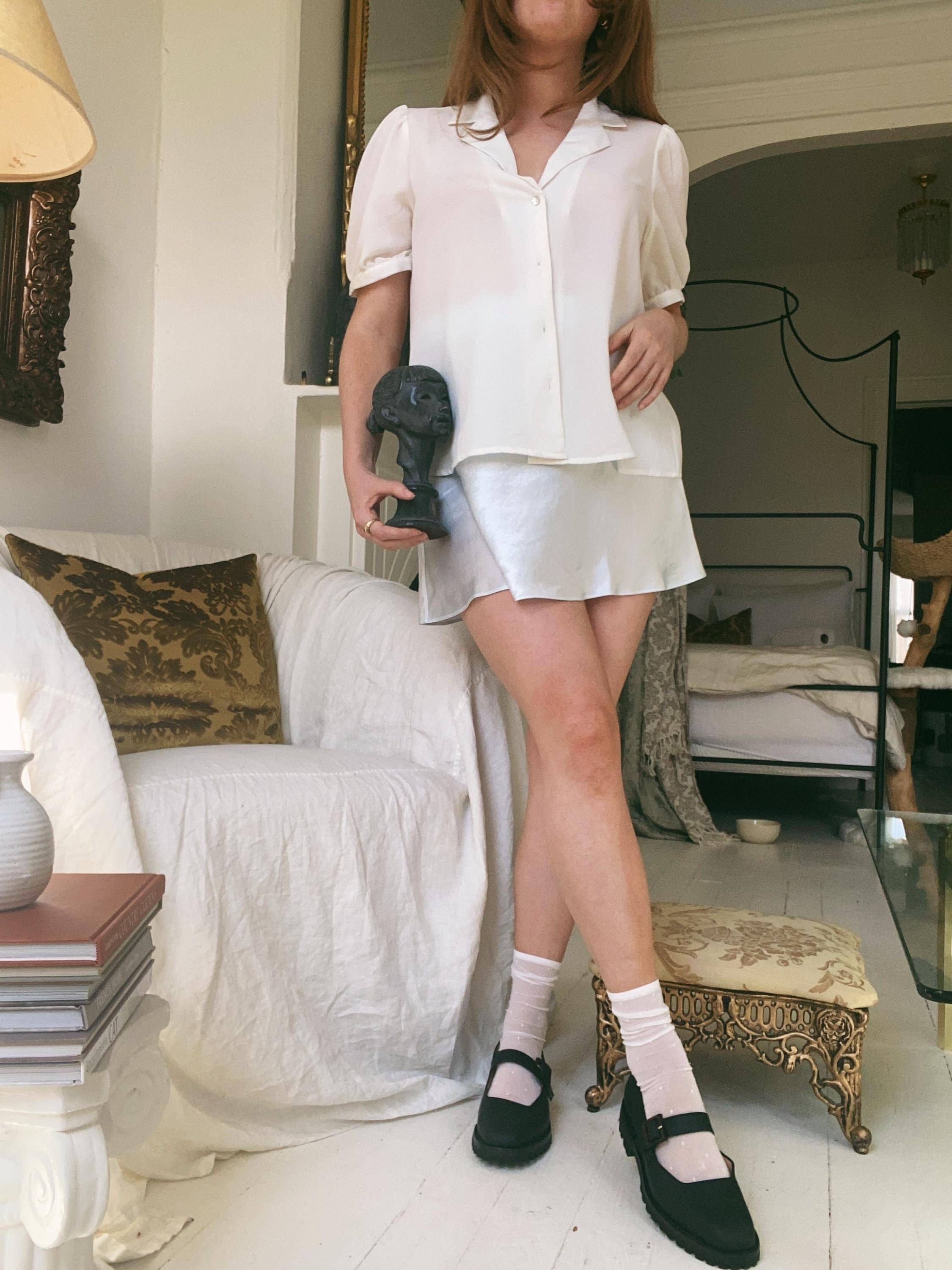 What does mindful living look like to you?
Mindful living is about doing all things with intention. Over the years, I've grown to trust and honor my intuition. As a result, I feel the most aligned when I tune in. So, an intuitively-guided life is a mindful one.
What steps do you take to show up authentically each day?
It's easy to become caught up in other people's lives and opinions—especially with how connected the whole world is these days. I think it all comes back to actively checking in with myself, separating the thoughts and ideas that truly resonate with me from the ones being impressed upon me by others. I remind myself that my uniqueness is my strength and continue to tune in to my inner knowing.
Do you have any rituals that help keep you on track/ keep your mind clear?
Journaling. I did The Artist's Way (by Julia Cameron) with a few of my friends back in 2020, and morning pages are a practice from it that stuck with me. Writing thoughts on paper is an incredible way to work through emotions and clear the mind. I often don't realize I'm feeling a way about something until the pen hits that paper. So I journal almost every day now, bringing me such peace.
What does shopping thoughtfully mean to you?
To me, shopping sustainably is about being mindful of every purchase—especially with clothing and decor. I need to consider how the item was made, and its environmental impact, but perhaps my deepest consideration is whether this is an item that aligns with my truest self. Do I just want this because it's trendy? Or is this something I'll still want five or ten years later? I have also become better at taking care of the pieces I own. Just because something has a huge rip doesn't mean it's done for; take that sh*t to the tailor!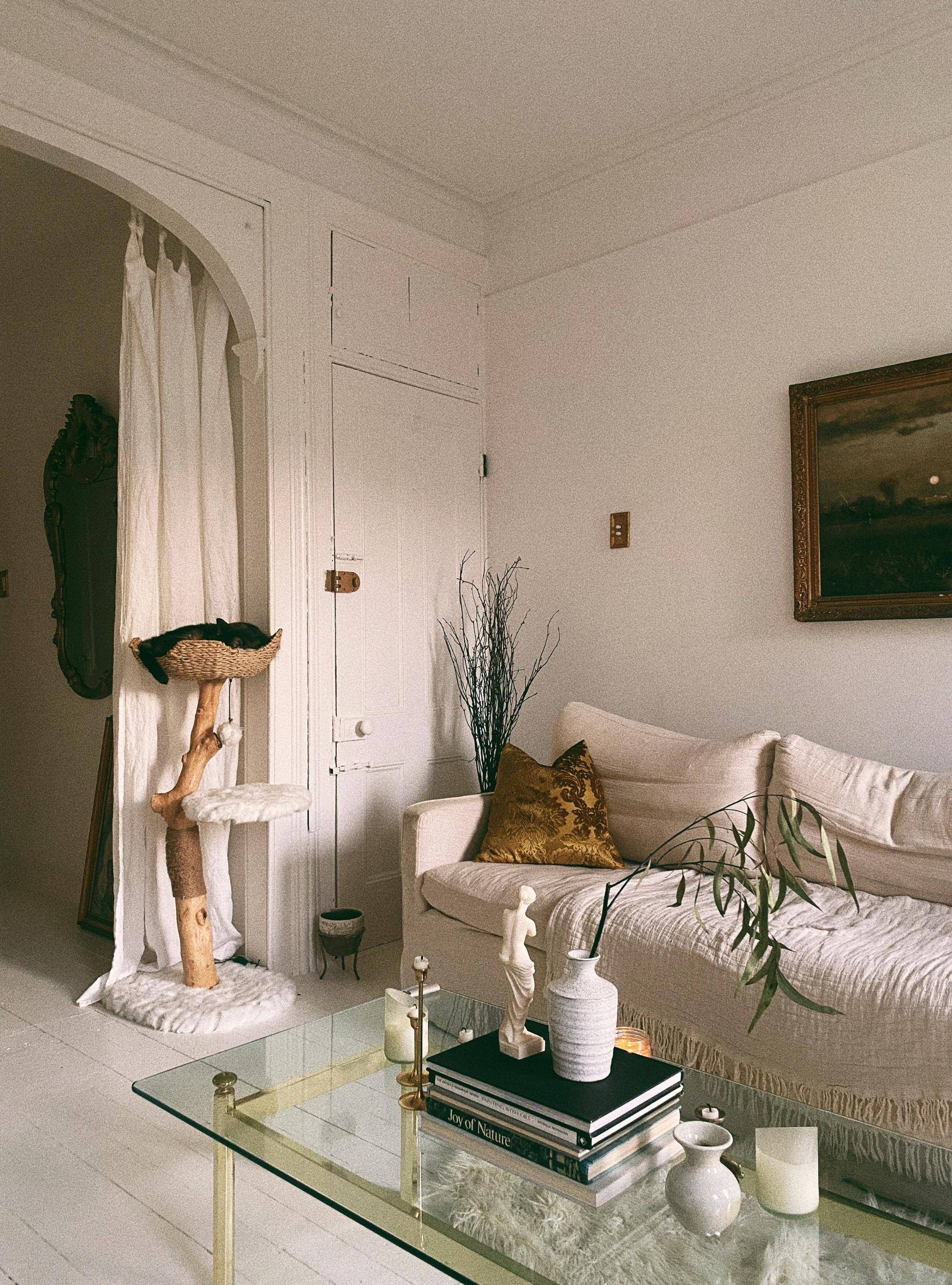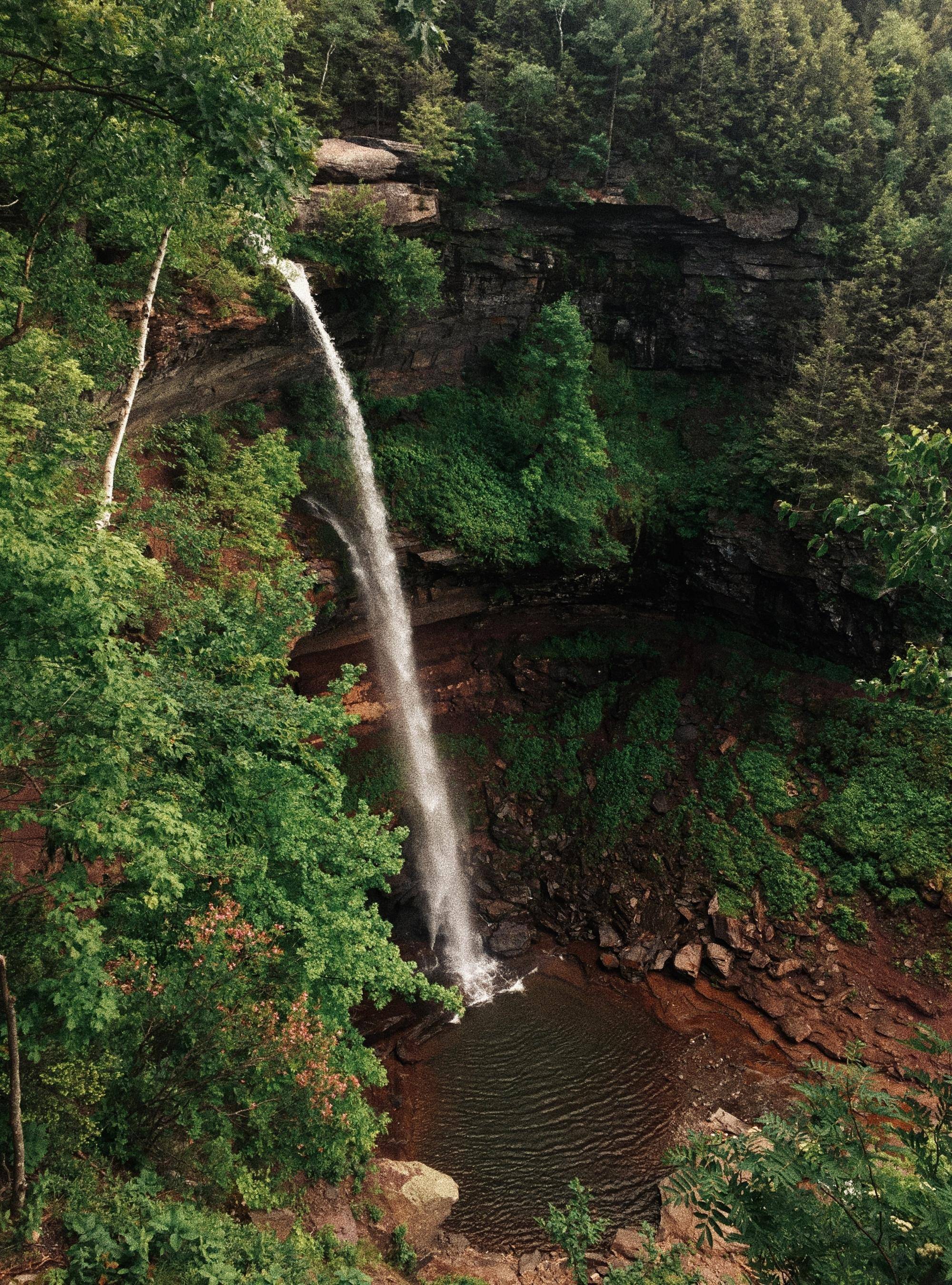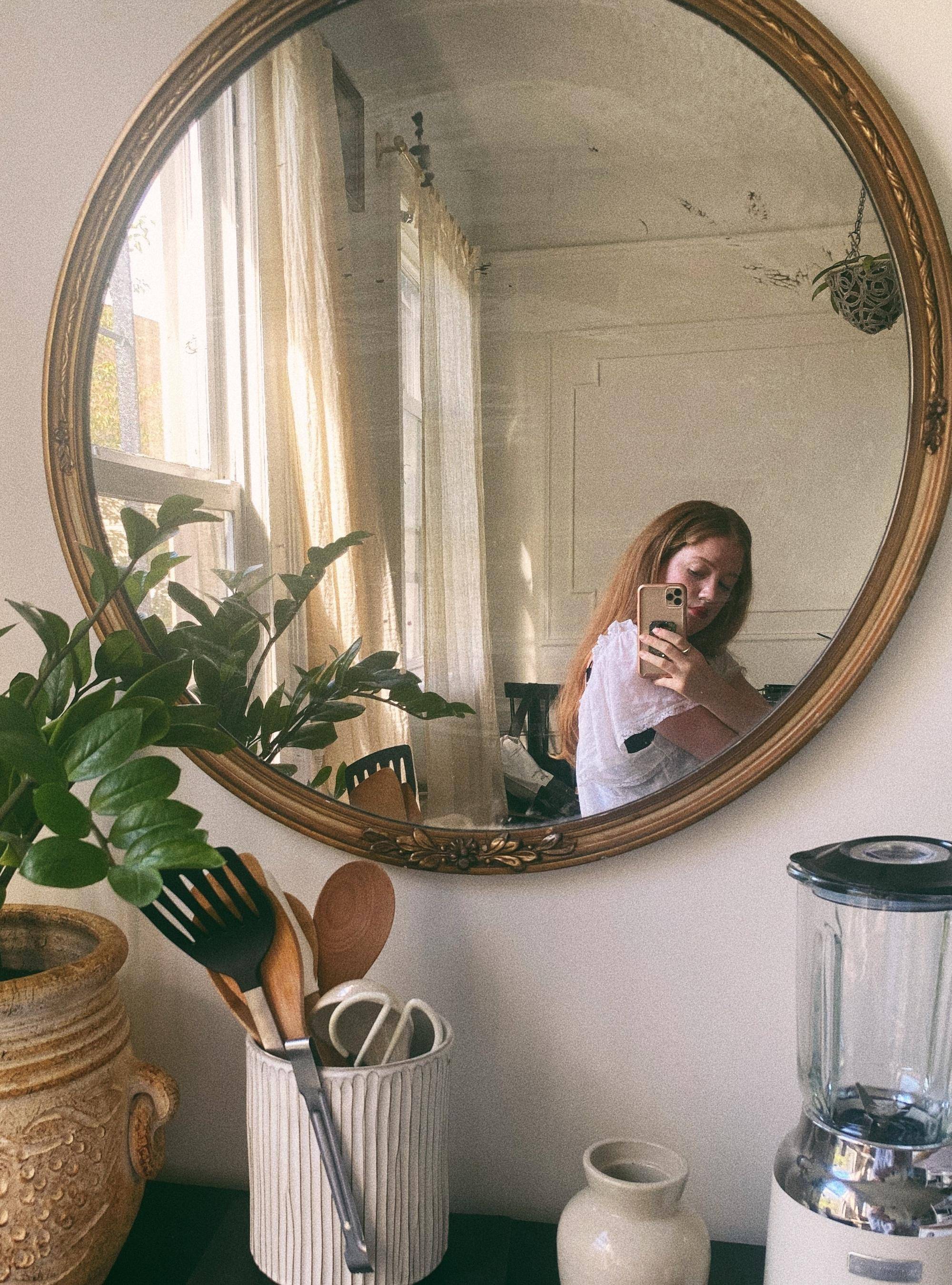 How and when did you learn to dress for yourself?
I imagine my earliest inspiration came from my grandma—she always looked like a movie star. Always in a dress or a skirt; accessorized to the max; never went a day without heels. I'm lucky to have grown up with a family who never told me what to wear or not wear, so I think I've been dressing for myself my whole life.
What are you wearing when you feel the most like yourself?
Something long, flowy, vintage, and feminine.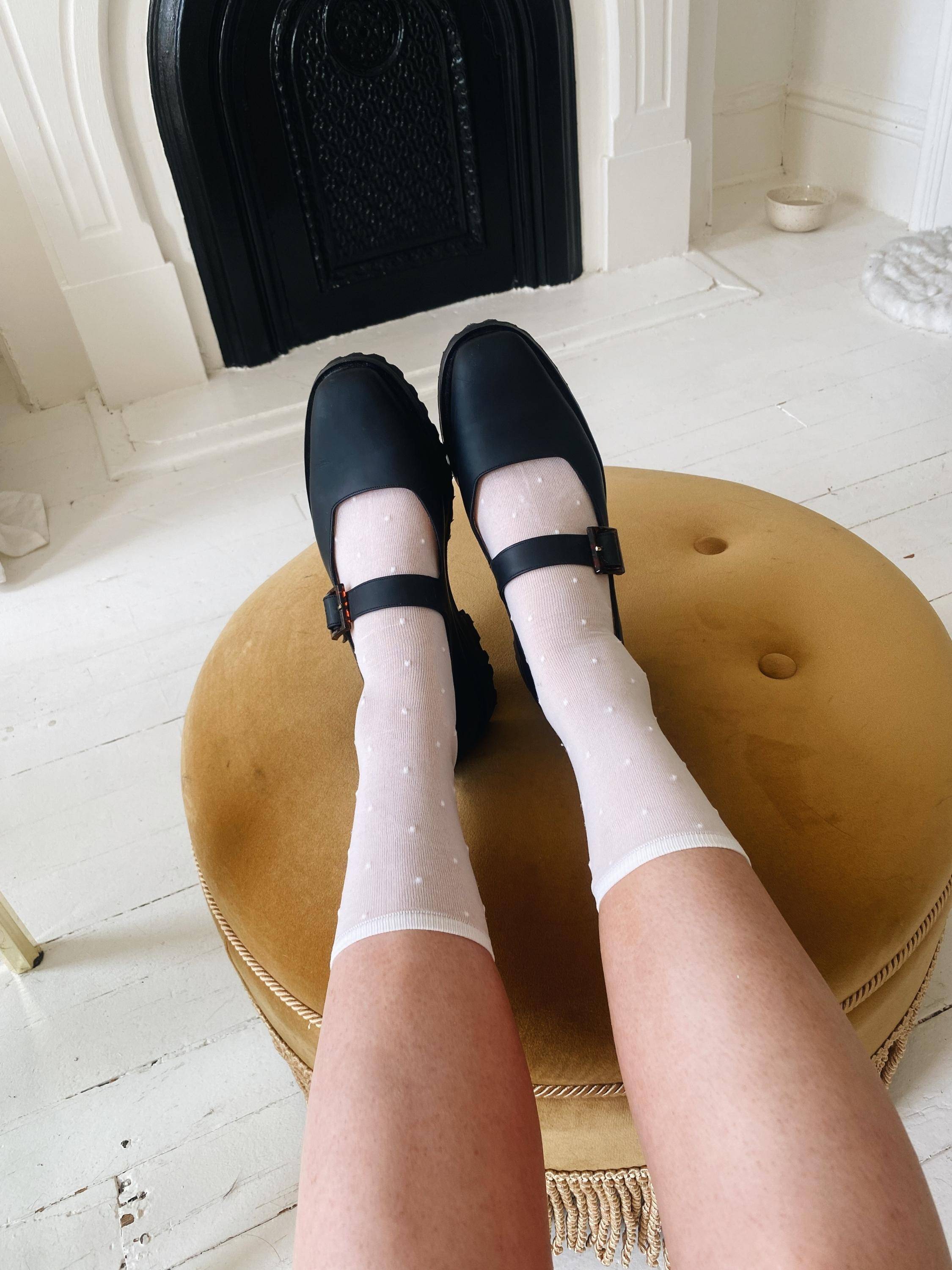 What do you love about the ZX style you chose, and how has it filled gaps in your wardrobe or solved a styling rut you previously had?
I've always been a Mary Jane girl since I was little. The Uchi Flat is perfect because it has that classic Mary Jane shape, with a lug sole and square toe for more of an updated look. I'm obsessed with the buckle as well. I've been on the hunt for the perfect updated Mary Jane for the last few months, and it seems the Uchi Flat has come to answer my prayers.